SERVICES
SureGrow Ag specializes in crop protection, crop nutrients, custom fertilizer/crop protection application, soil sampling, seed, liquid feed, cold storage, terminalling, transloading, railcar logistics and trucking.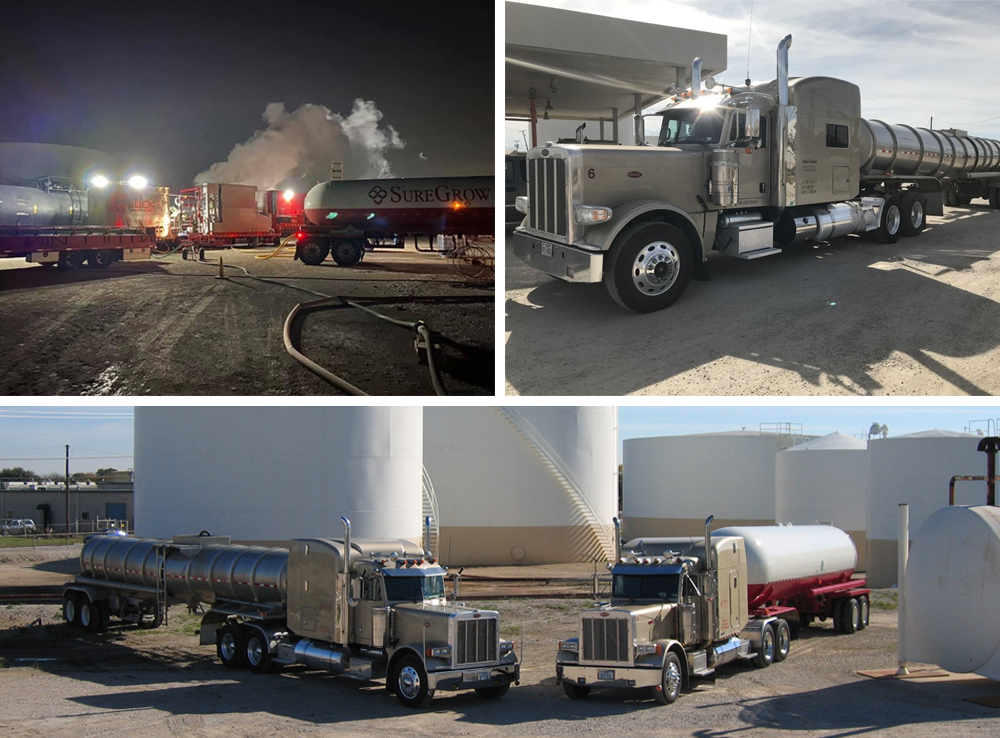 AMBER TERMINAL
3101 N. Sylvania Ave. Ft. Worth, TX 76111
Phone: 877.787.3476
Services: Terminalling and transportation services for all your fertilizer needs.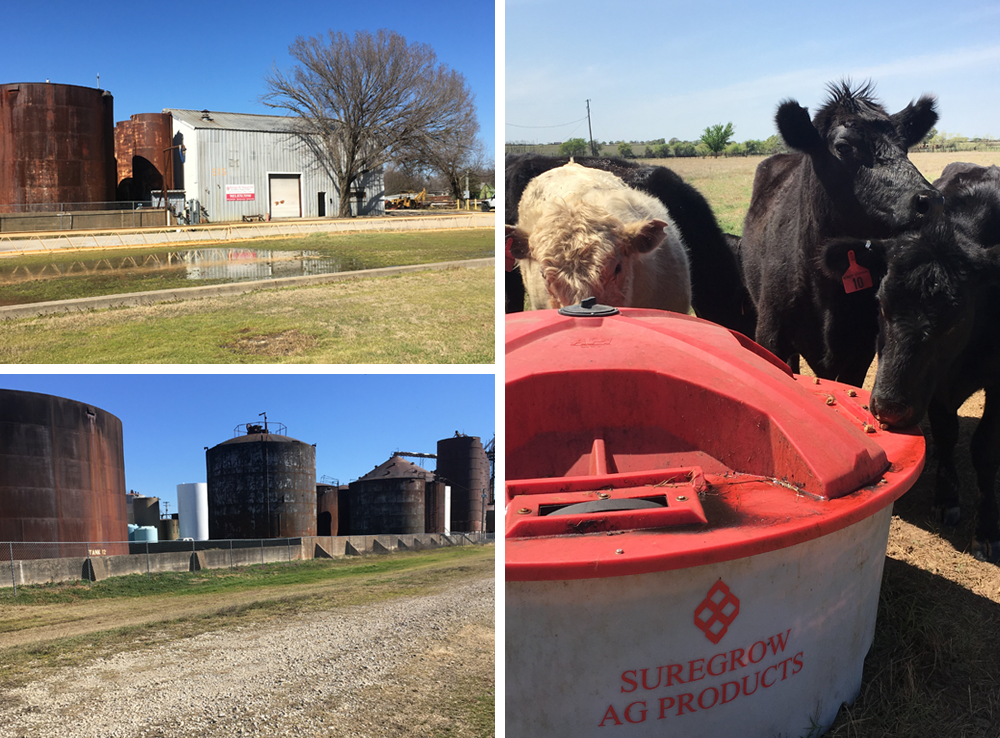 SHERMAN SG TERMINAL
515 E. Odneal St. Sherman, TX 75090
Services: Liquid Feed
Sherman SG Terminal offers fertilizer, chemical & liquid Feed. We use quality ingredients scientifically blended to provide your cattle with a proper balance of essential proteins, energy, vitamins, and minerals for maximum performance.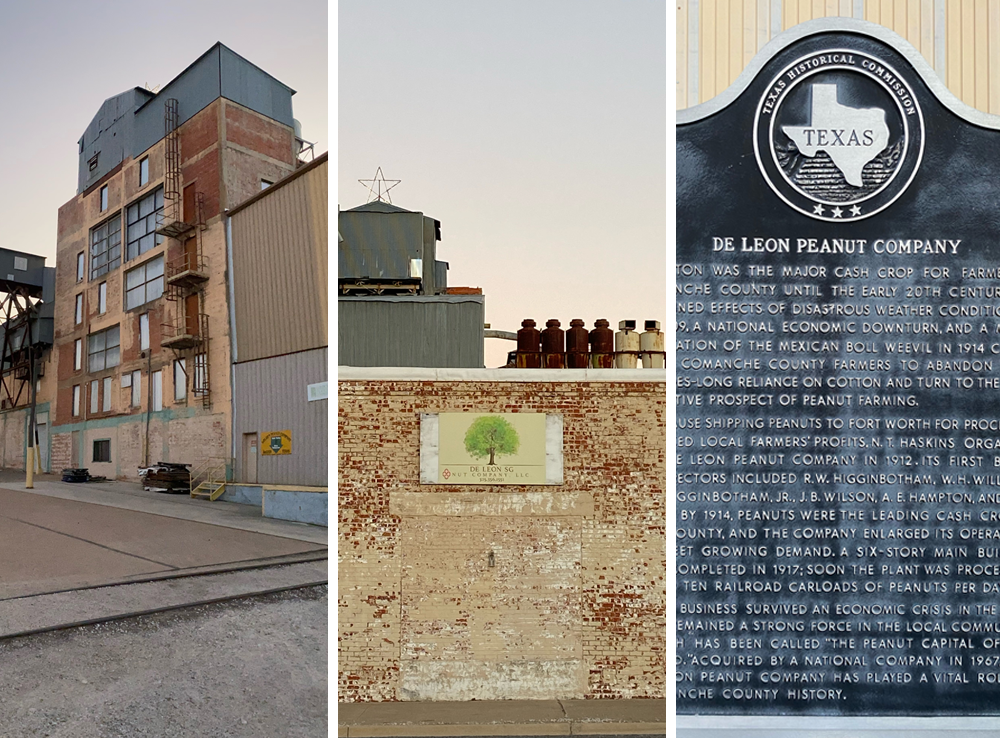 DE LEON SG NUT COMPANY
308 E. LaSalle De Leon, TX 76444
Phone: 877.787.3476
Services: Dry fertilizer & cold storage.
The De Leon SG Nut Company facility expands over 9 acres with 109,338 square feet of facilities that are highly adaptable to any number of industrial or manufacturing employments. Capabilities include industrial, manufacturing, commercial, warehousing, commodity storage, processing facility, cool storage, office space and the like.
The cool storage facility consists of three units measuring approximately 12,000 SF, 12,000 SF, and 14,000 SF for over 38,000 SF in total. Rail service is in place with access to loading docks equipped with levelers and roll-up doors. There are also four large flat floored bulk storage/grain storage facilities totaling 53,724 SF and 2,360 SF of office space.
Even when it's wet,
SureGrow can still get your crops fertilized.